[adrotate banner="1″]

For over 18 years I have been buying and selling vintage items, estate items, antiques, and more. I have ran successful online businesses throughout my career and several brick and mortar businesses in the "real world" also. No business is as rewarding as (not alway monetary) the vintage/antique reselling business (some people say i'm a picker but I really hate that label) I would say I am a land pirate or in to Suburban Salvage or Junk Hound or something that sounds cooler than a picker (lots of fake "pickers" in the media these days). So call it what you want but what I do is find amazing vintage and antique items at the source, which means I buy direct from old estates (not estate sales), people call me to come to their homes or they meet me with a truck load of junk! I identify the valuable items in the junk and buy them to resell. Sounds simple enough I guess.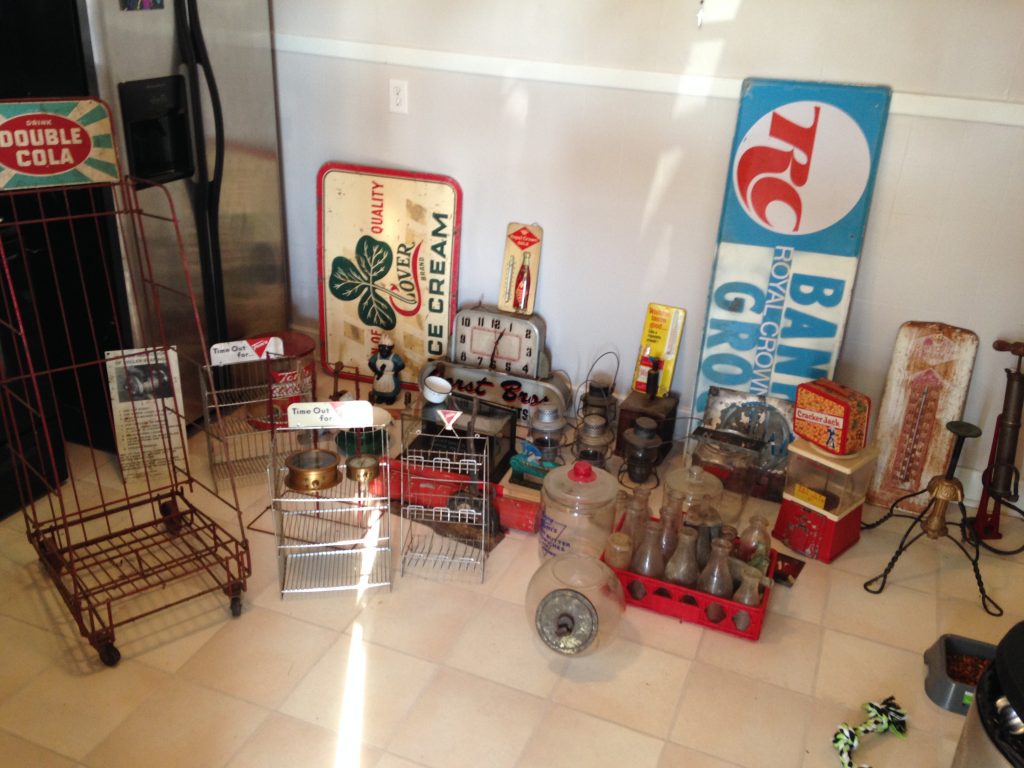 So here are my favorite Top 5 types of Vintage Items To Sell On Ebay and Why:
Let's dive right in to the list of my personal favorite items to find cheap and resell for profit on ebay.
Railroad Items
True vintage and antique railroad items sell great and sell fast on ebay. Railroad items from the steam era or pre 1930s seem to be the best bet. Also short lived railroads before they merge with larger railroads do good also. There are common railroad items and rare railroad items. An example would be a heart shaped brass railroad switch lock from N&W Railroad can have a top resell value of $125 online where the same lock marked with Virginian Railroad (VGN) will bring on average $600-$800. Basic steel railroad locks marked with a letter punch set are not worth too much ($20-$40). Other railroad items to look for include old railroad lanterns that are marked with the railroads name on the housing and glass globe are good. There is etched, embossed, molded, and more types. Colored glass globes sell better than clear and one railroad company like Pennsylvania RR could bring $80 and another RR Company like VGN (Virginian) can bring $800 or more. Old railroad Brass"Steam Whistles" and other hardware is good find also. Get familiar with railroad parts on ebay so you don't walk right over a $500 part at a yardsale or something. Old railroad paper items and photos, including RPPC Railroad Postcards are hot! Old steam era paper items are a good seller. Badges, Pins, Promo Items, Watches and other Railroad smalls are a sure thing also.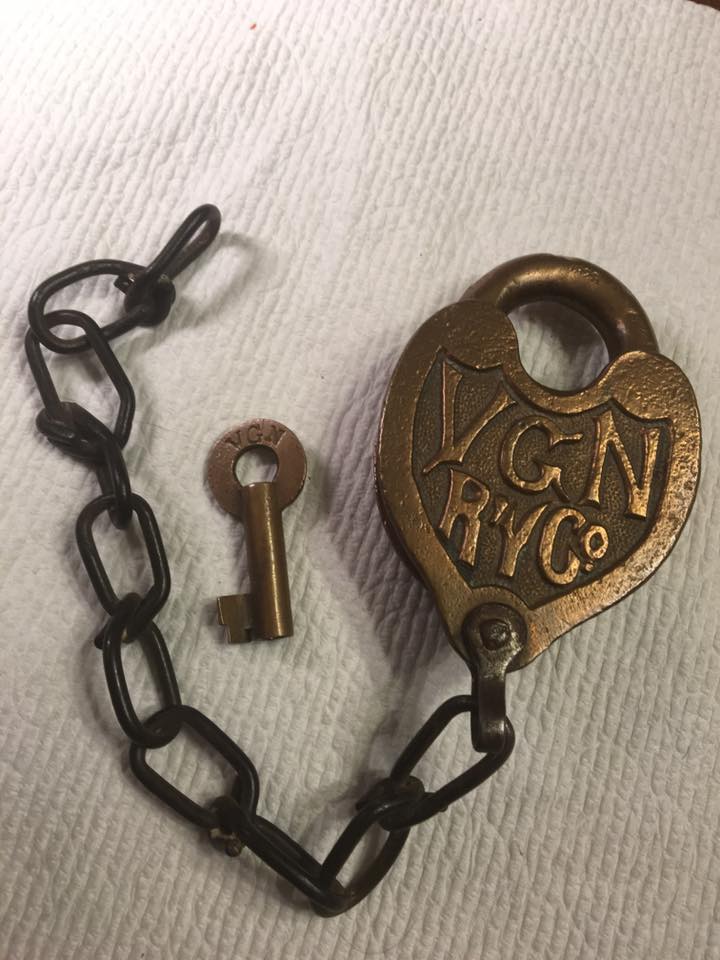 WW2 and Military Items
WW2 items are a good seller if you find the right stuff. I do well with old Bullion WW2 Patches (Original Patches) many WW2 patches are hard to identify but there is always a clue to which division or infantry the patch corresponds with look for hidden number representation like a 4 leaf clover would be 4th, an 8 with wings would be 8th Airborne, there are many online identification sites out there use them! Learn what a theater patch is and a bullion patch is. Patches with mascots on them do very well also. Bomber patches are my favorite to find. A recent patch I got for $1.00 sold for $200 on ebay. WW2 photos, journals, logs, Dog Tags, Metals, Papers, ID's and albums, Scrapbooks, and propaganda pamphlets are also good. WW2 weapons, knives, trench-art, and hardware are a good seller as well. WW2 aviation items will sell fast and prices can go sky high!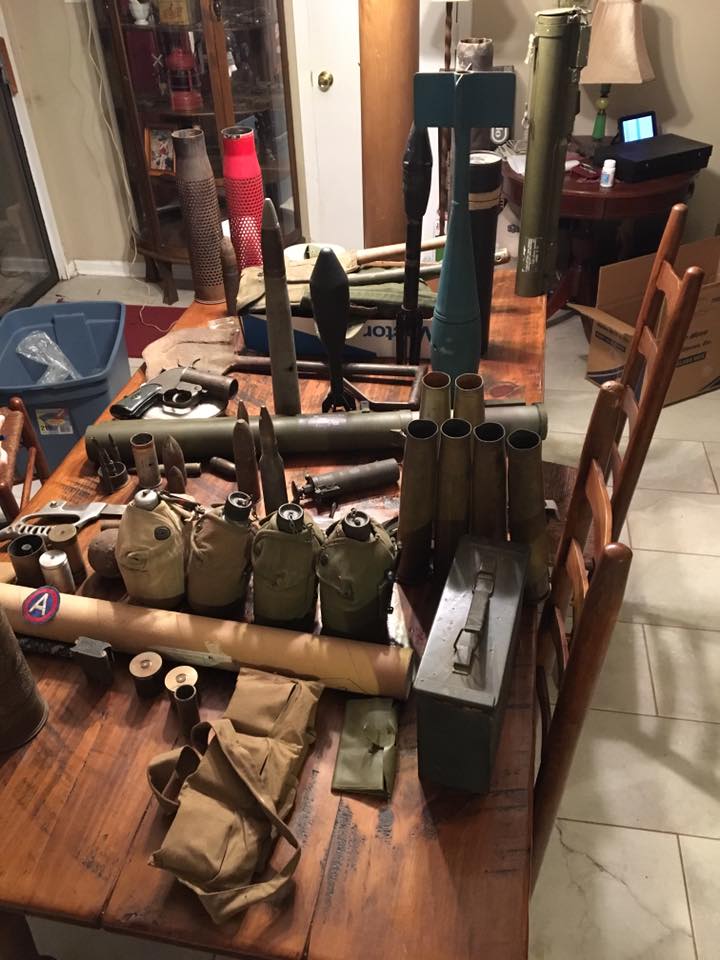 Old Antique/Vintage Postcards
Vintage Postcards are a very good seller on ebay — BUT — only certain types of postcards and certain subject matter bring good money. RPPC postcards are Real Photo Postcards that have a real photograph on one side and the address/business side of a postcard. RPPC postcards of Railroad, Occupational Related, ODD Looking People, Old Schools and Buildings, Soldiers, and others sell very well. Then there is the "unknown value" of postcards that will drive you nuts. The unknown value issue is where NO ONE can tell you the value of a certain postcard it could be worth $2.00 or $200.00, it all depends on the market and the only way to find out is to hopefully find a comp. that has actually sold on ebay, or go ahead and list it on ebay and find out what the market will pay for it. The problem with the latter is what if there is online 1 person in the world, that is on ebay that wants the card so bad they would pay $1000.00 for it and you list it as an auction format with a starting bid of $5.00! The 1 person will bid and win it for $5 — but-if you had listed it for $200 buy it now they would have bought it! It is hard to know how to sell your less common postcards and one of a kind RPPC postcards (Real Photo Postcards).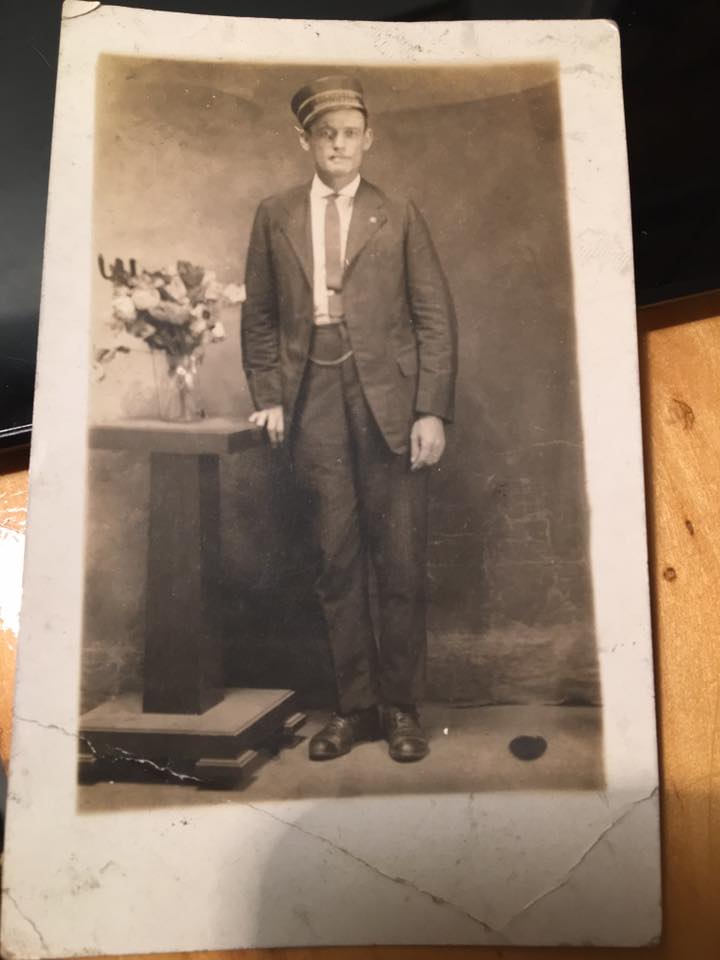 Vintage Toys
From the early 90s all the way back to the 20s — Old toys rock on ebay. Some are better than others but toys from the 40s-80s are my favorite. New in package, mint on card, new old stock, still boxed, carded, graded and mint toys are the best. From old 1970's superhero toys to metal 1930s wind up metal toys. There is also a cult following on odd toys like little PVC toys and miniature rubber toys from the 50s-80s a simple little alien crackerjack toy can bring $50! Space Age toys, monster toys, robots, monsters, Macabre, and strange toys do well also.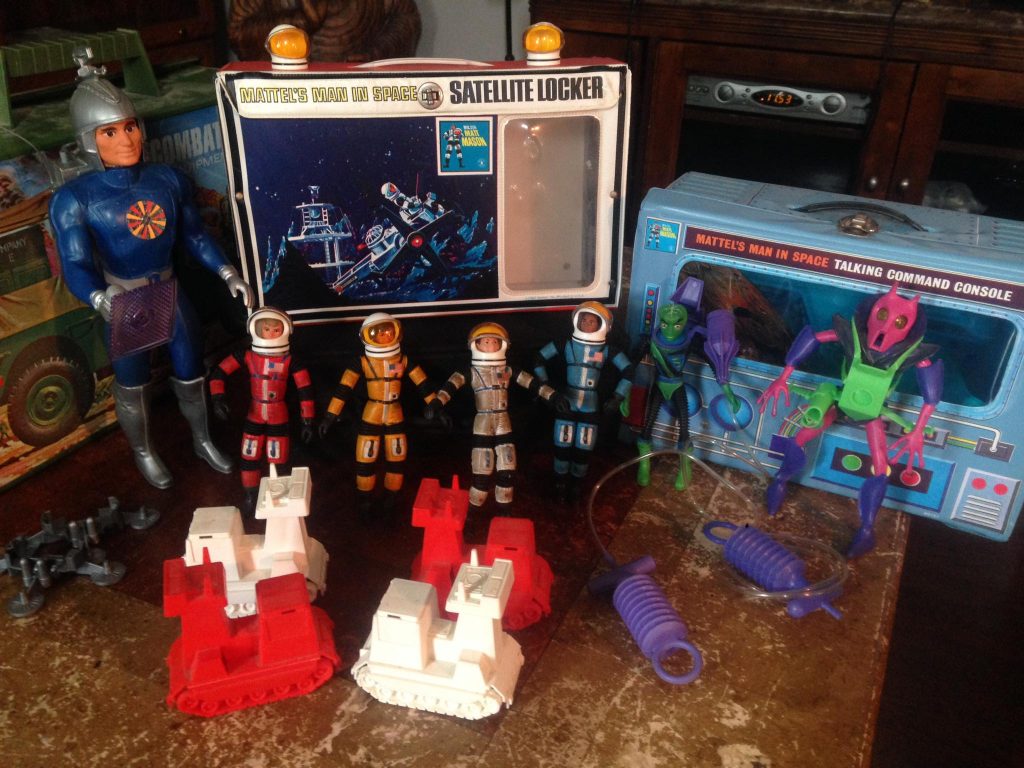 Vintage Jewelry
I love finding and selling vintage jewelry on ebay. It doesn't have to be gold to be worth its weight in gold. There is plenty of vintage costume and designer jewelry that sells for big bucks on ebay. True vintage Sterling Silver Jewelry is a good seller if you have chunky, funky, signed, or victorian pieces. Filigree, art deco, art nouveau, modernist (mid century), and ethnic jewelry like native american squash blossom necklaces do very well. Brooches made by eisenberg and other makers can bring a pretty penny. Buying bags and boxes of what others consider costume jewelry can yield great profits. Some people sell bags of costume jewelry by the pound on ebay also, just don't buy it hoping to score sterling or great pieces as these are pros and they go through everything first, the idea is to cherry pick and then sell your own lots of costume also. Tip: Separate your Gold Filled (1/10 12k GF or GF marked) jewelry and sell it to someone like me for weight. We extract gold from gold filled jewelry. The going rate is about $1 a penny weight.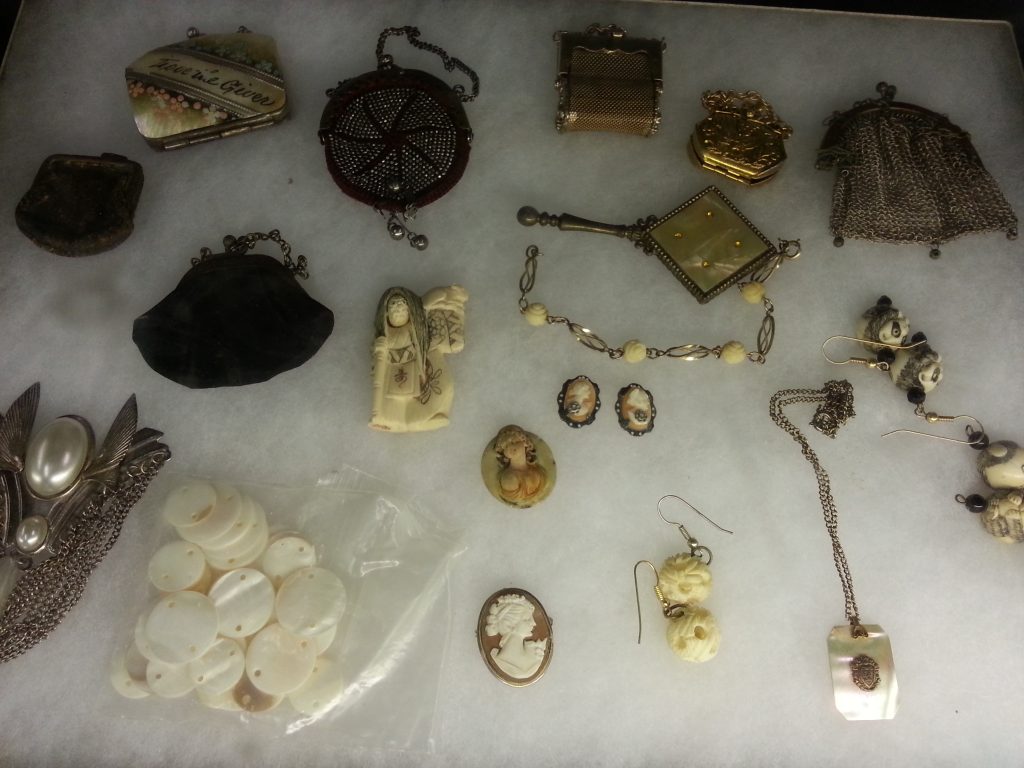 Well thats my top 5 favorite type of items to sell on ebay and other places. There are tons of things I like to find and sell but these categories usually sell fast and with a good profit margin.
Follow me on instagram to see what sells best for me and to follow my vintage finds!