We will buy or sell your stuff for you!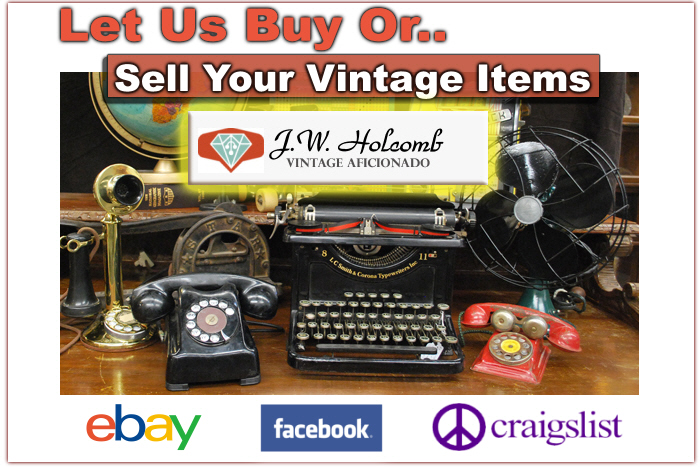 Sell Your Item, Items or Estate Contents Directly To Us!

We will come to your location and "Pick" items we think will sell easy. We buy $5.00 items and $5000.00 items. Nothing is to small for us. We love small trinkets and vintage items.

Let us sell your items for you

while you hold legal ownership we can broker your item and get your the most money for your item. We broker items on many outlets online and offline. We have a large network of specific and specialty collectors that will pay top dollar for your items. You sit back and let us do the work for you and we get paid only when the item sells!