How the COVID-19 Coronavirus Has Impacted The Estate Sales Industry (Spring 2020)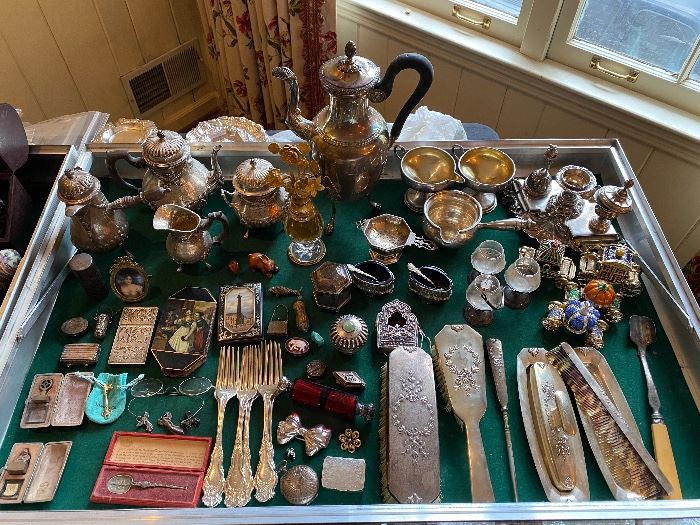 Since I am in the estate sales industry and I provide estate sales service and liquidation consulting I tough it would be a good idea to share how we can still help clients with estate sales in Roanoke VA and SW Virginia (and beyond)….
In short the world has changed and so have businesses and the estate sales industry has been impacted as well. The coronavirus has put a halt on traditional estate sales. But there are still ways to liquidate your your estate in times like these. People are still buying estate items and estate sales are still taking place with modifications to help keep people safe and prevent the spread of the COVID-19 Virus.
Normally when we help a client with an estate sale we will attract hundreds of shoppers. On average we will have 300-500 people come shop an estate sale over the course of 3 days! Well, having those numbers congregate in times like this is not safe! We have other ways to help you wit estate sales and estate liquidation during these tough times. We are not limited to traditional estate sale formats, we can still liquidate your estate in a timely manner without the crowds. Here are some alternative ways we can help you have an estate sale.
By Appointment Only: We are able to control the number of people coming to a sale by offering it as a "by appointment only" sale and limiting the number of people that can be at the home at any given time. Providing shoppers with masks and protective wear such as gloves and having a team member sanitize frequently. By appointment sales are slower and can take place over 1-2 weeks until everything is sold. Our by appointment sales are Moonday-Sunday and we use each day as an opportunity to meet a few small groups of people to allow them to shop the sale. The financial outcome is generally the same with an Appointment only estate sale.
Virtual Estate Sales: This is a very effective way to liquidate an estate and we can help you with this and it is a very effective solution. This is where we list items in a virtual estate sale marketplace and people browse and shop online, pay online, and come pick up or pay to have items shipped (where applicable).
Off-Site Consignment Sale: This is where we pack up and relocate your *KEY estate contents and liquidate the items online and elsewhere in order to liquidate. This option is good if you are in a hurry to get a property emptied and clear of contents.
Sell Contents Outright To Us: We may buy all (or part) of your estate contents and liquidate them on our own time at a slower pace. This is where we basically buy everything from you for one money. Items we reject are then removed and donated or discarded (If the resale value is absent).
Need help with liquidating contents, collections, vintage items, estate jewelry, coins, estate items, antiques and more? Contact us!
Contact Us By Phone: 540-283-5211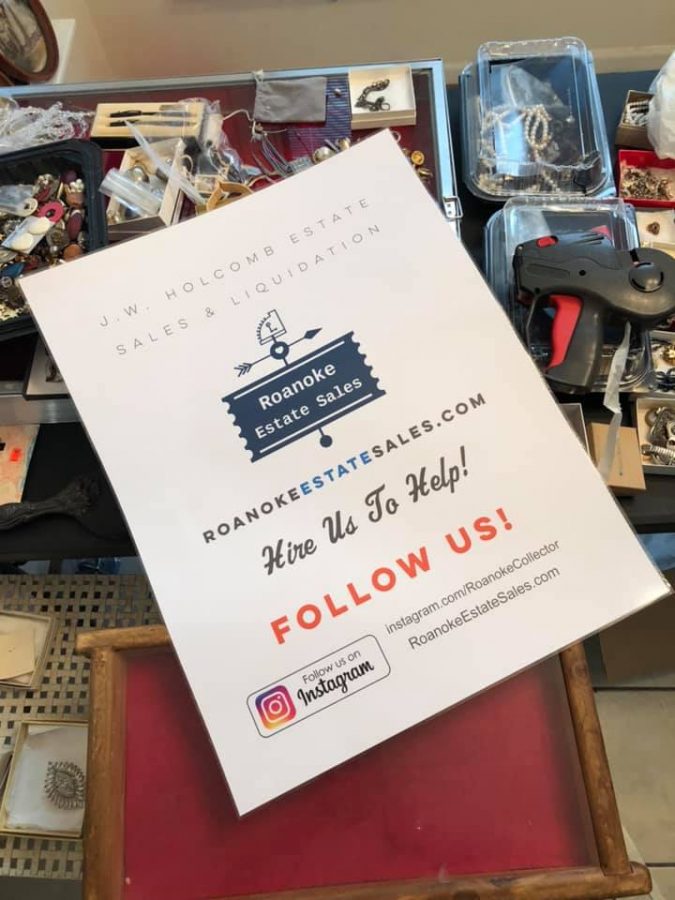 You can protect yourself and help prevent spreading the virus to others if you: Wash your hands regularly for 20 seconds, with soap and water or alcohol-based hand rub Cover your nose and mouth with a disposable tissue or flexed elbow when you cough or sneeze Avoid close contact (1 meter or 3 feet) with people who are unwell Stay home and self-isolate from others in the household if you feel unwell Don't Touch your eyes, nose, or mouth if your hands are not clean