Learn how to age those Vintage postcards with this easy guide and technique.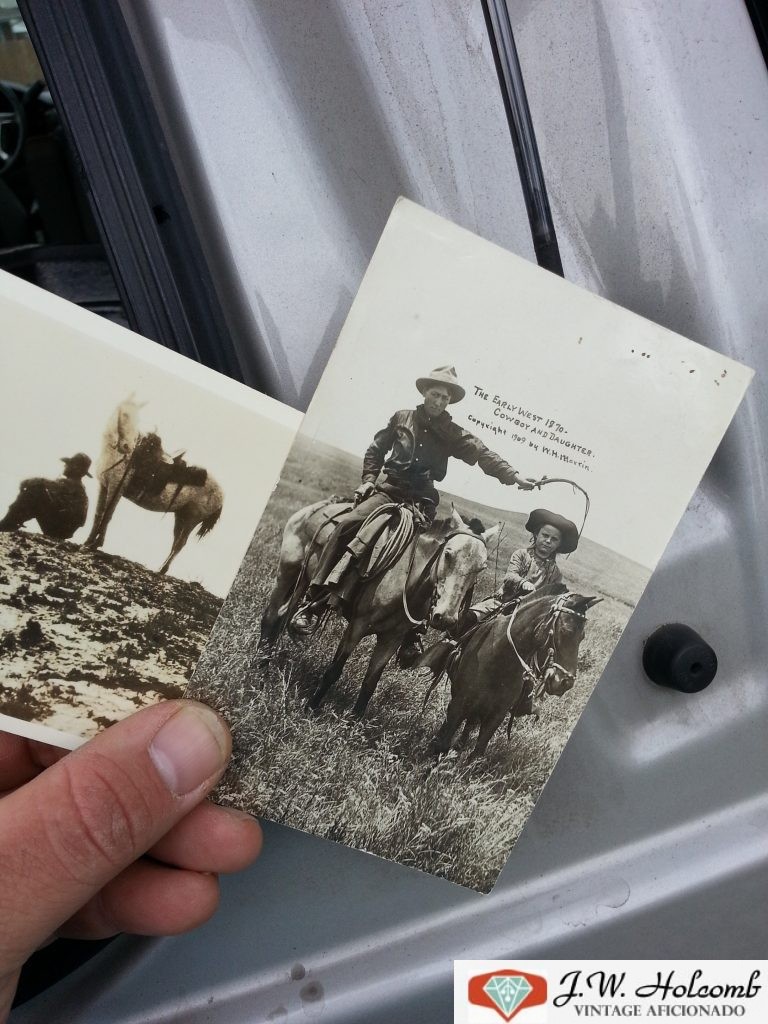 Knowing the age of a vintage post card its important. Here is a little guide prepared by J.W. Holcomb to help you out!
Use the postage stamp / Postage Amount To Help Age Your Postcard:
Postcard Postage Rate History.
If there is an indication of the amount of postage required in the stamp box on the back of the postcard or a stamp on it, this chart of postcard postage rates may be helpful in determining the age of your card.
| | |
| --- | --- |
| Date | Rate |
| May 1, 1873 | .01 |
| Nov. 2, 1917 | .02 |
| July 1, 1919 | .01 |
| April 15, 1925 | .02 |
| June 30, 1928 | .01 |
| Jan 1, 1952 | .02 |
| Aug 1, 1958 | .03 |
| Jan 7, 1963 | .04 |
| Jan 7, 1968 | .05 |
| May 16, 1971 | .06 |
| March 2, 1974 | .08 |